Studio & Gardens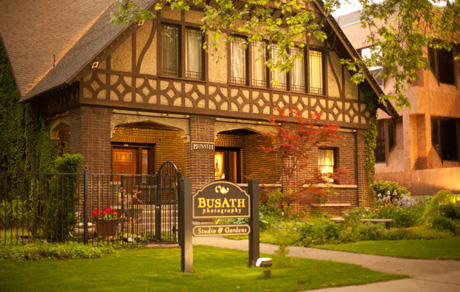 Welcome! Help us Celebrate 40 Years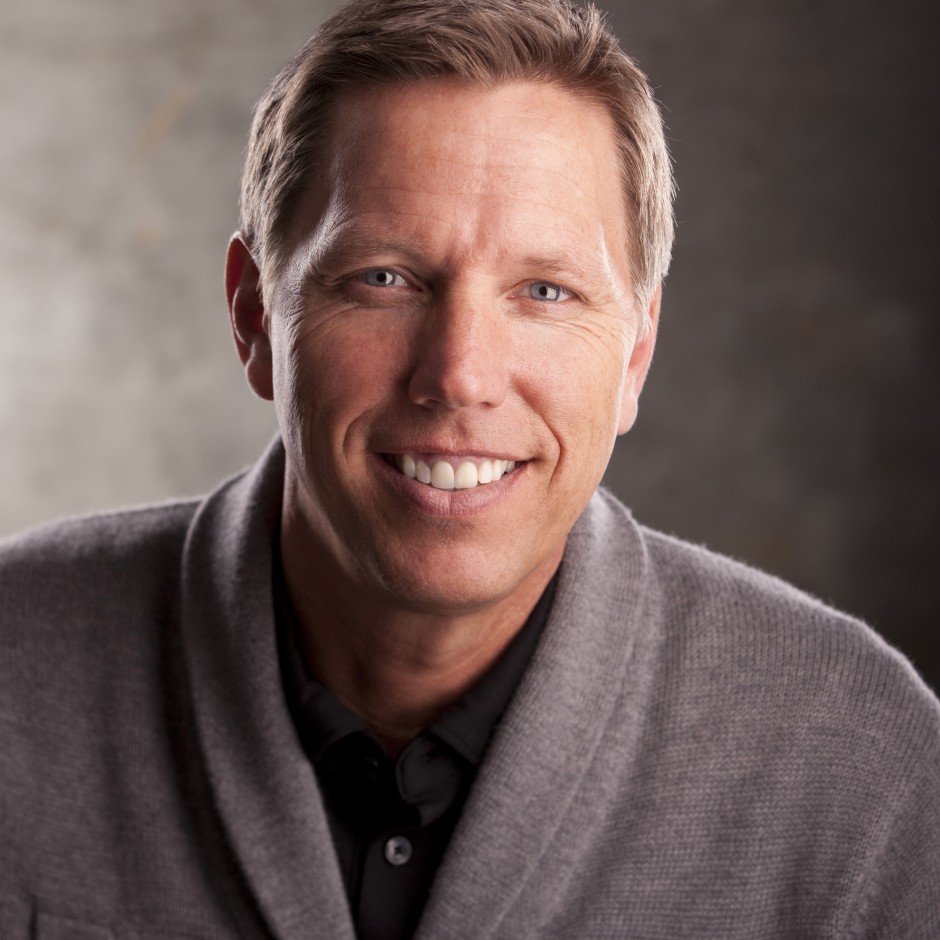 We just celebrated our 40th year. However we've decided to remain 39, which is old enough to stop chasing trends, but young enough to keep things fresh.
After 3 generations, our style remains uncontrived and timeless. We insist on taking the extra time to create soft, warm, dimensional lighting.  Maybe that's why people often confuse our portraits with paintings.  Thousands of families have trusted us to make portraits that will not go out of style, portraits that will still look beautiful after let's say… 39 years.
Please enjoy this website, and let us know how we can help your family.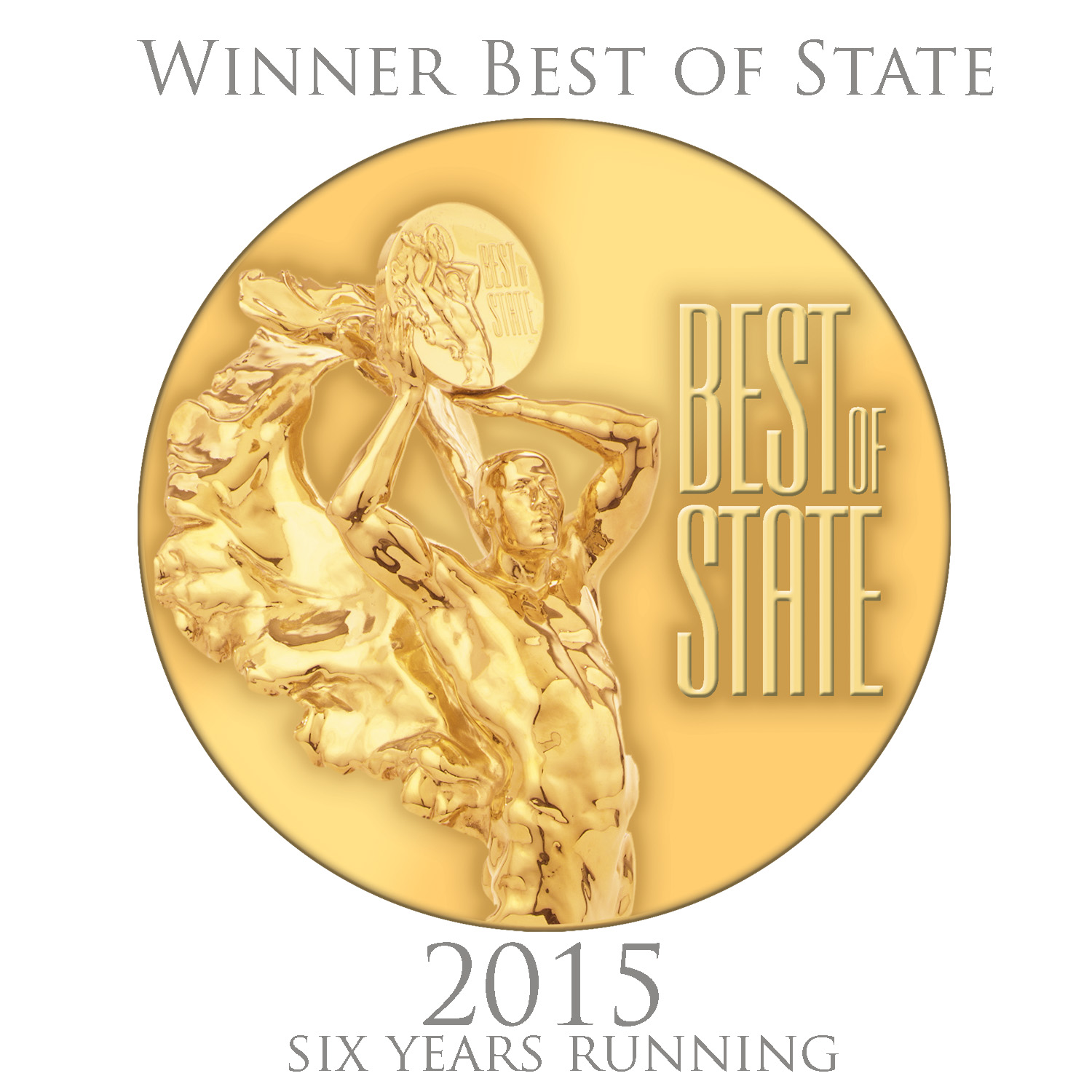 Our Guarantee
We guarantee you'll love your images. If for any reason you're not happy with them, we'll do another session without charge. It's important to us that the images we create for you meet or exceed your hopes.
Shop for a Session